Welcome!
We are back in town!!!
The shop is open again!!! Lots of new stuff for this season... Come check it out!🤙
#windsurfingrenesse#surfingrenesse #windsurfshop #surfshop#skateshop #urbanbeachrenesse #renesse#renesseaanzee #shopping #newcollection#shoptillyoudrop #zeeland

a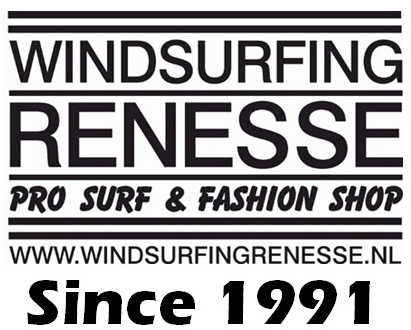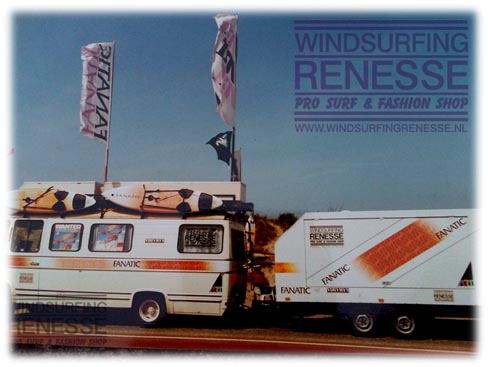 Special offers click here!
for updates: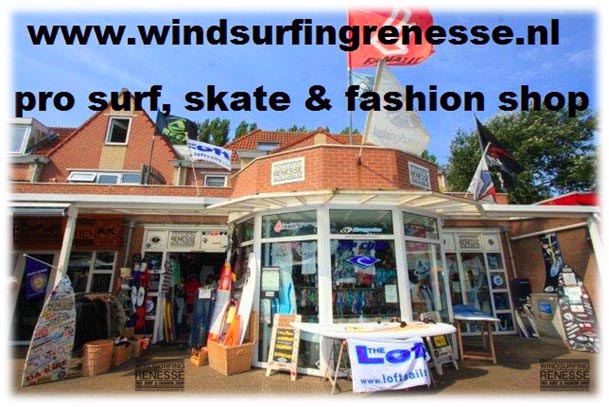 Bodyboards, Kiteboards, Kites, SBT Sailboards Tarifa Custom Boards, Skateboards, Skimboards, Supboards, Surfboards, Windsurfboards, Windsurfsails
r! We dont snowboard, play football or golf :-) All we do is surf & skate! Thats what we live and sell! Face your fears and live your dreams... Life is for living!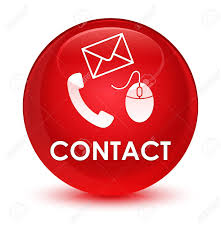 +31(0)111 462702
Online open yearround 24/7 To order email us!

info@windsurfingrenesse.nl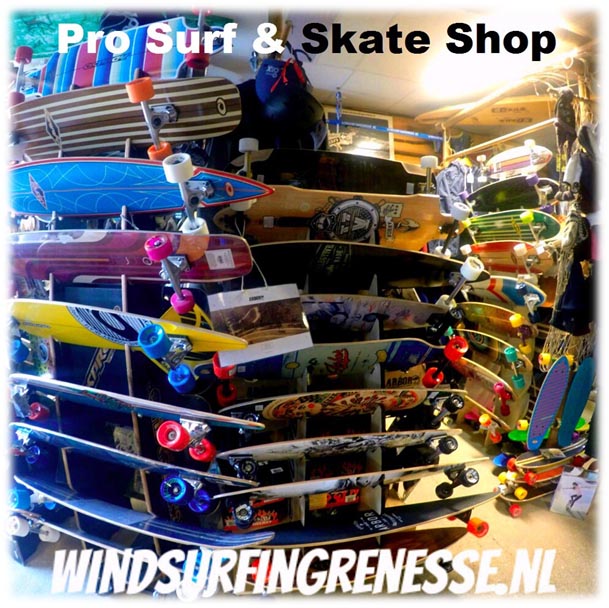 Beach- & Streetwear, Shoes, Sandals/Slippers, Travelbags, Books/Dvd's, Bikinis, Wetsuits, Sails, Kites, Windsurfboards-, Sailboards Tarifa Custommade Sup- & Windsurfboards, Surf-, Sup-, Kite-, Wake-, Body-, Skate- & Skimboards. Boards, Sail & Kite Repair & Kitetube Repair.
Attitude Sails, Fanatic, RRD, Starboard, SBT Sailboards Tarifa Customs, Loftsails, Ezzy Sails, Severne, Simmer, Naish, AL360, Unifiber
contact us for our prices!!!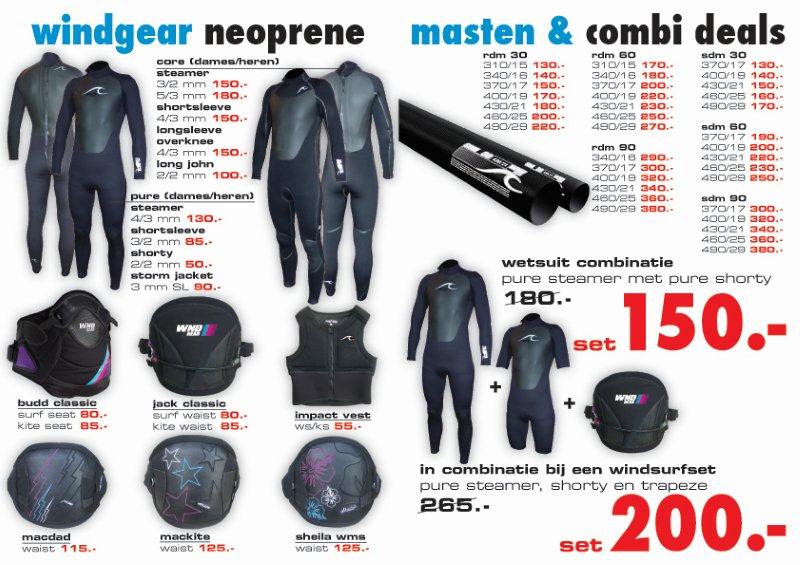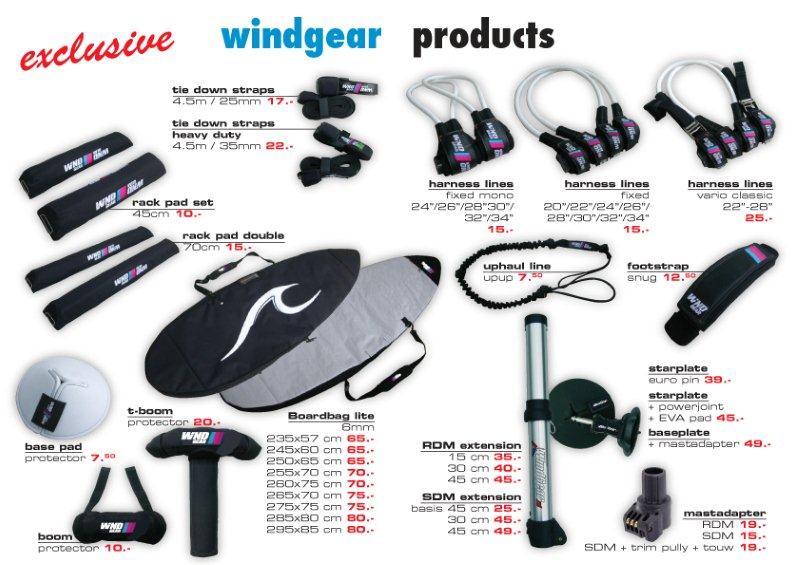 Arbor, Bananamoon, Billabong, Chiemsee, Cool Shoe, Da Kine, Free Waters, Havaiianas, Hurley, iQ, Mormaii, Old Guys Rule, Urban Beach, Osprey, 7Shores, 69Slam, Ion, Rip Curl, Shakaloha, Van One, Windgear, Windsurfing Renesse Active Wear, Xcel
SBT, Sailboards Tarifa Custom Made Windsurf-, Sup-, & Surfboards. Handmade in Tarifa Spain EU. New delivery now in the shop! Read more...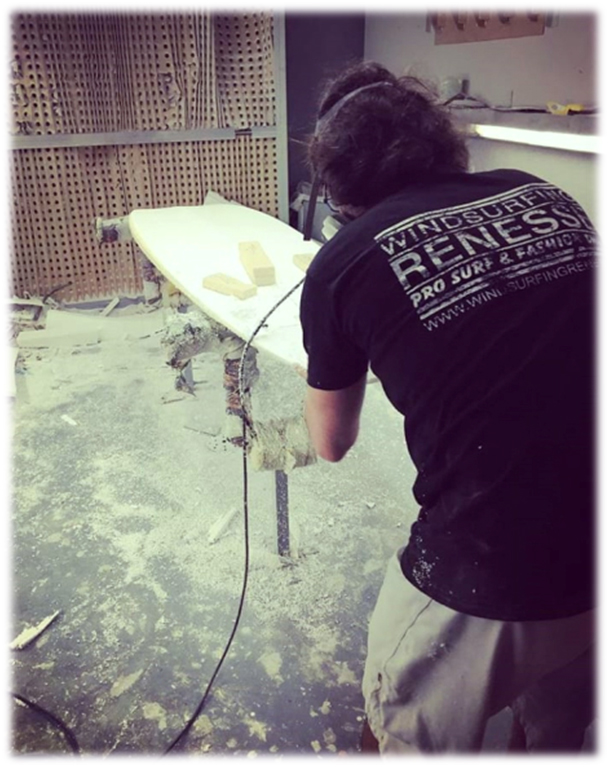 Windsurfing Renesse autorised distributor for Benelux, Germany & Northern Europe for SBT Sailboards Tarifa custom made windsurf-, sup- & surfboards!

check : www.sailboardstarifa.nl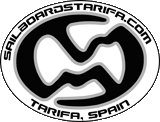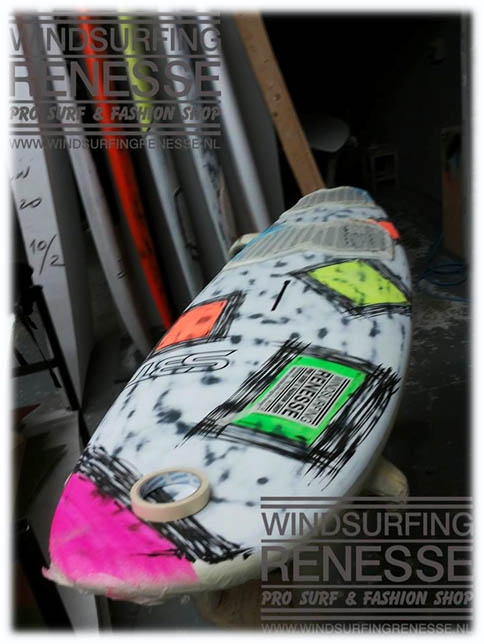 "Windsurfing Renesse op werkbezoek bij Sailboards Tarifa" Click here & here!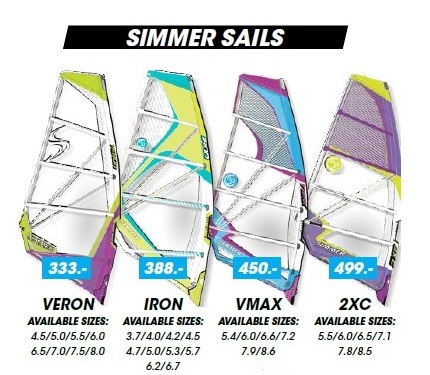 New delivery surfboards in the shop! All sizes 5'7 - 10'0 🤙
Surfboards sale: 7S, Aqua Inc, Bic, Osprey, Rip Curl, RRD, SBT, Surftech, Cult etc. etc.! vanaf euro 189! read more...

Kiteboards sale %%%! Now from €249!

Wetsuits Sales! Osprey, Pro Limit, Rip Curl, RRD, Sola, Windgear & Xcel Now from euro 39,99!!!
for updates: